Homepage Front Slider
A New Creative Ecosystem For Independent Entrepreneurs!
MUSIC FESTIVAL SERIES
"Always Free w/ RSVP"

AFFILIATE EVENTS
"Presented By Our Network Partners"

The #SMSPoetrySummit is a 3 day immersive experience that will promote conscious art and bridge gaps amongst artists with a similar appetite for growth. Early bird tickets now available!
EVENTS FOR US, BY US
"All Are Welcomed"

PRODUCTION SERVICES
"Host Your Next Event With Us"

Photos
Gallery
All Love Block Party 2022
Catch a glimpse of the energy at our events!

Live Stream
Tune in live or check out a replay!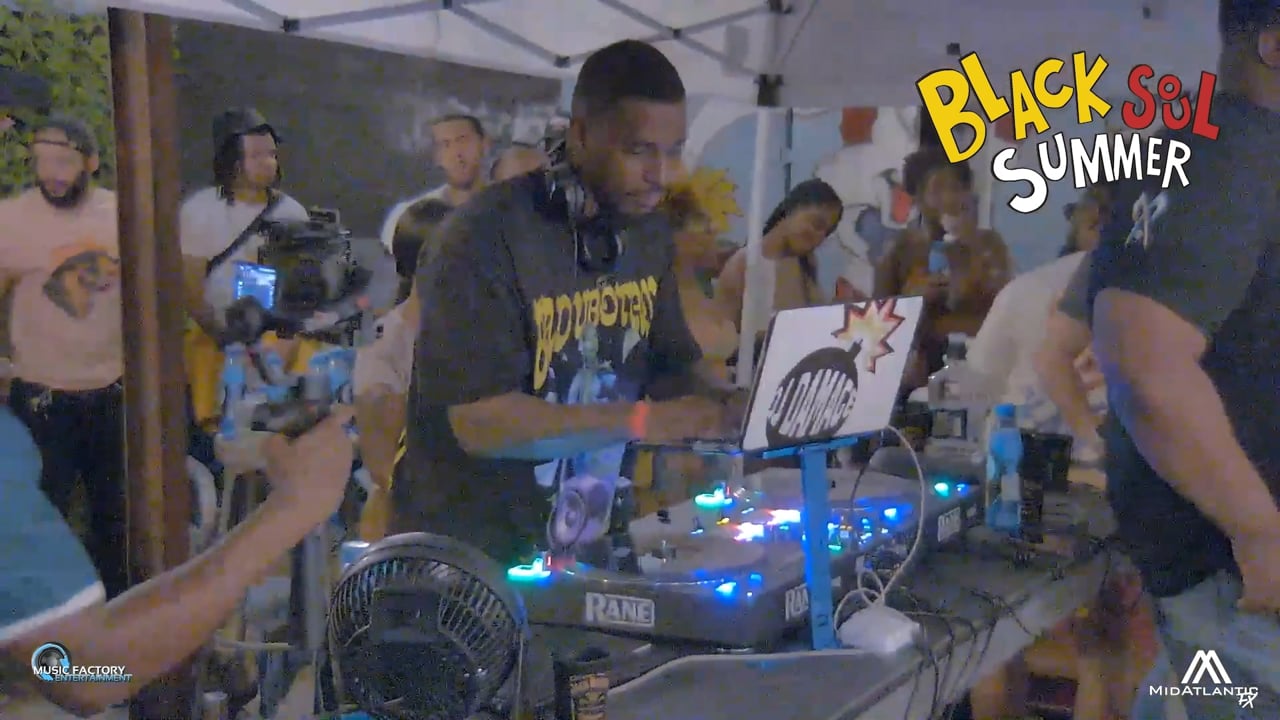 Sign Up For Our Newsletter
Website Sponsor Logos- final-01
Website Sponsor Logos-15
Website Sponsor Logos- final-04
Website Sponsor Logos- final-12
Website Sponsor Logos- final-13
Website Sponsor Logos- final-10
Website Sponsor Logos- final-09
Website Sponsor Logos- final-08
Website Sponsor Logos- final-07
Website Sponsor Logos- final-06
Website Sponsor Logos- final-03
Website Sponsor Logos- final-02
Website Sponsor Logos- final-05
Website Sponsor Logos-20
Website Sponsor Logos-19
Website Sponsor Logos-18
Website Sponsor Logos-17
Website Sponsor Logos-16
Website Sponsor Logos-14